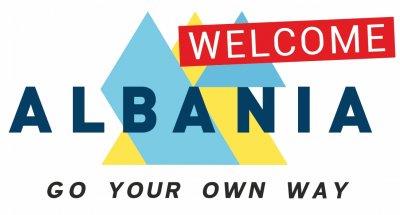 Albania

Optimizing the organic positioning of Albania brand on search engines is the main project Welcome Albania aim. In this way, it is possible to increase its visibility by favoring the geolocated research of users who want to choose Albania for their holidays, but do not have enough information about it.
In recent years, Albania has worked tirelessly to be one of the top Europe destination and has achieved its goal. Albania brand has empathetically transformed itself by evoking, with a new coordinated image, positive emotions and breathtaking landscapes, high level services and magnificent tourist attractions.
This goal will be successful achieved when the results of the collective imagination will be splendid pictures of a completely different reality, unique in the world, made up of uncontaminated beaches, mountains which stand sheer above the sea, crystalline rivers, sites of world touristic interest of which some are part of the UNESCO World Heritage.
To achieve this result, the most powerful tool is Google. As a "new entry" in the European and global tourist industry, in fact, Albania is still relatively "young" on Google. There are really few opportunities to find what you are looking for, get complete information about the places you want to visit, exploring them virtually with Google Maps, read reviews, or see photos of people who have already been there.
Google rewards original and updated content and graphics, and responds positively to a consistent stream of a specific place searches. That's why the updating and populating through specific tools can help improving the Albanian tourist sites and turn navigation on the search engine into a real discovery trip.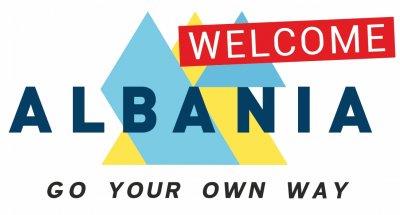 Video
To be updated on the latest news,

receive details on services or learn more about our activities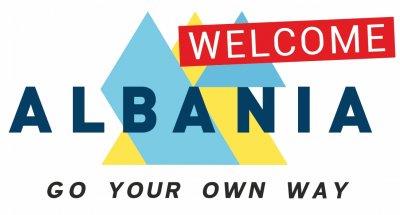 Blog
04.09.19
The cave of Pëllumbas, also known as the Black Cave, is valued by specialists as one of the most pre...
To be updated on the latest news,

receive details on services or learn more about our activities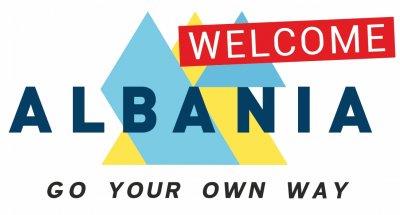 Kontakte
Një gabim ka ndodhur.
Mesazhi u dergua me sukses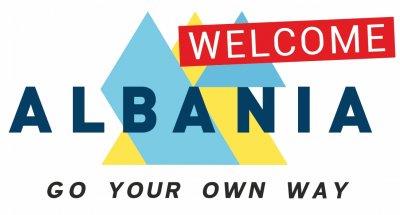 Lajmerim per cookies